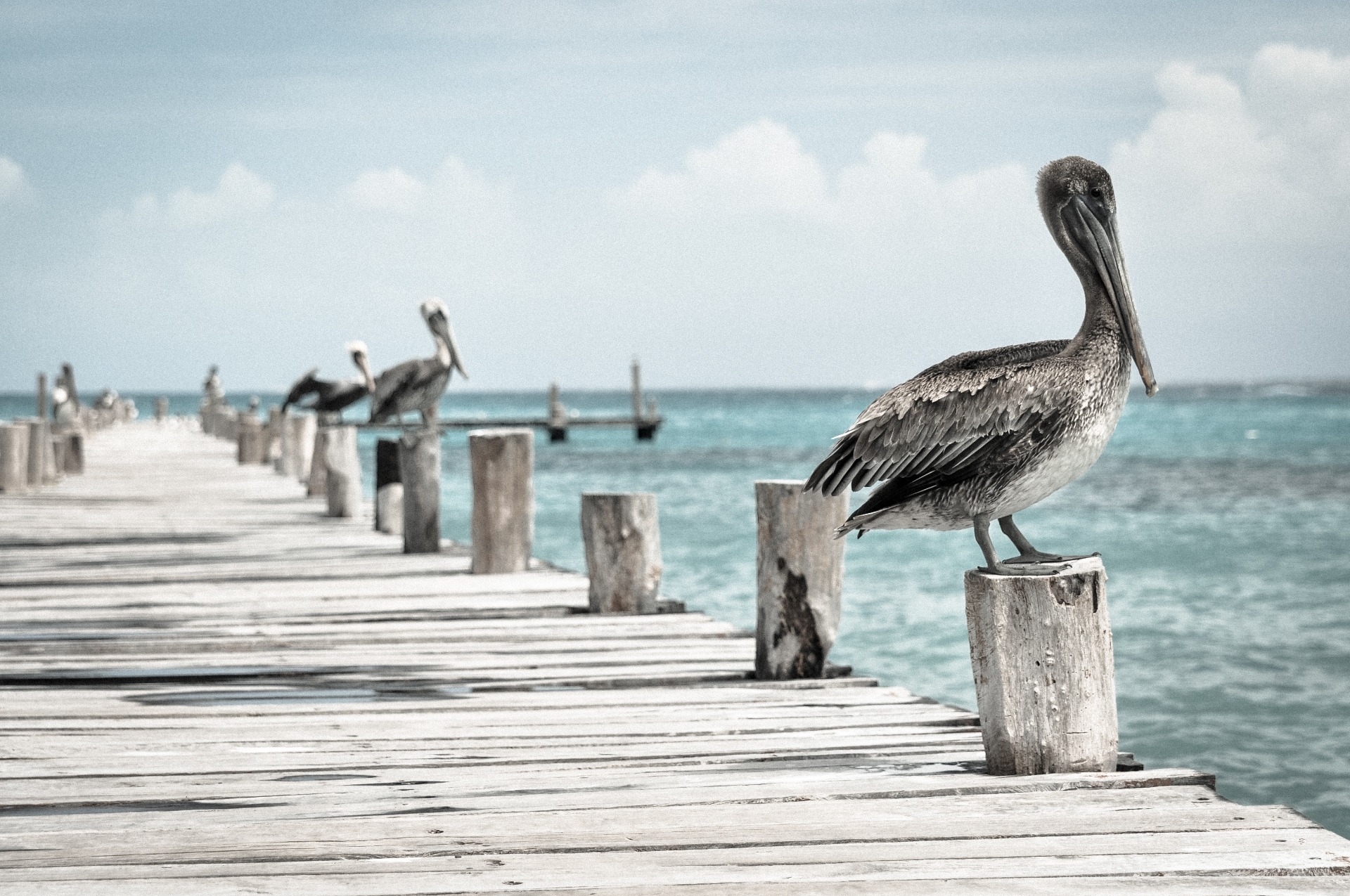 Women´s Talks Live Berlin
Women´s Talks Live - From Fear to Love
with Sylvia Jagla and Evelin Chudak
Friday 24.5.2019 from 19:00 to 21:30
To be empowered means to own your life. To own our decisions, moods and states.
It's all about consciousness, responsibility and discipline to live the live we desire. So that we look back one day with honor and gratefulness and our hearts and say "thank you" for this incredible life.
To be empowered also means acting out of love. Leaving fear behind and following your hearts desire.

But what does it really mean?

How does life that operates from fear looks like? And how can we move from fear to love?

Love is the core of our existence. With love everything is possible. But still many of us act out of fear. It's just part of our inner programming. Fear was once a very important part to our survivor and it had a great role in our lives. But as we grow and develop more we see more options of how life can be lived.

I will talk with my two guests Evelin and Sylvia about all the possibilities we have in every single moment of our life. Also I will talk with all of you about it.

We will talk about the fact that in every single second of our life we can choose to think, speak, act, create, life from the place of fear or a place of love. We are living in a fortunate time. We have many resources that help us to grow spiritually.

We will create a safe space for openness and sharing of your thoughts, insights, experiences, ideas, visions and biggest desires.

Come and join this event! It will support you on your personal and spiritual journey.
Buy ticket here >>>
Program:
We will spent 2,5 hours by open sharing.

WM is talk show about personal and spiritual development. The unique is that Štěpánka always leave her guests to finish the sentence and the whole event is led like a coaching session so the we all leave with a lots of aha moments, insights, we learn a lot as we share our insights and if we allow ourselves we shift the level of awareness.
19:00 - 20:00 first part of the event - more inspirational / I will triger the inspiration by asking open ended questions
- 19:00 - 19:35 - Štěpánka asking questions
- 19:35 - 20:00 - Audience asking questions and share their insights
20:00 - 20:20 - coffee break
20:20 - 21:30 - 2nd part of the event - more concrete and practical / its a surprise :-)
- 20:20 - 21:00 - Štěpánka asking questions
- 21:00 - 21:30 - audience asking questions and sharing insights